Oh Boy!
Product Code: oh-boy-flowers-n-balloon
Availability: In Stock
---
Available Options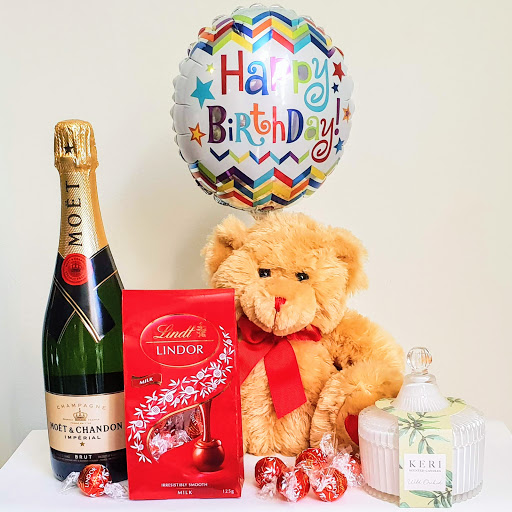 A newborn baby boy deserves beautiful blooms! Presented in a elegant hatbox with the freshest seasonal blooms, featuring white creamy roses, big blue chrysanthemums and lush greens.
This gift also includes an "it's a baby boy" balloon and is finished off with a delicate sheer blue "it's a boy" ribbon. It would also make a perfect baby shower gift.
Want to make the moment even more special? For a little extra you can include one of our add-ons, including plush toys for bubba and sweets and bubbly for Mumma. You can find the add-ons elsewhere on this page.
Order online now, or give Dora a call on 0409975022 or email her through our contact page with any inquiries you may have.
Tags: roses, chrysanthemums, dahlia
Check If We Deliver To Your Postcode