Bad Hair Day
Product Code: bad-hair-day
Availability: Out Of Stock
---
Available Options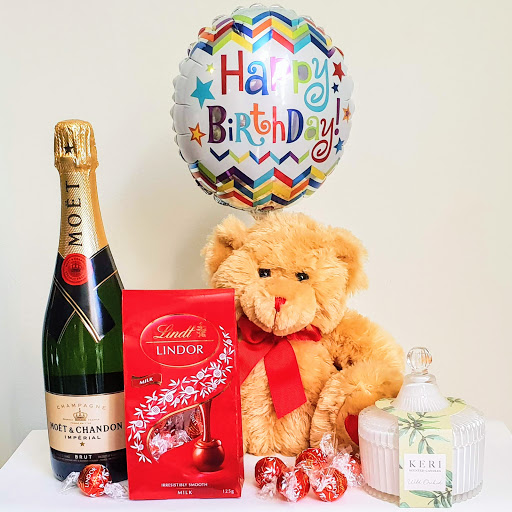 Flowers don't care how messy your hair is. Flowers will always love you. Especially this gorgeous arrangement that includes big blue and white chrysanthemums, white roses, apricot pinky roses, berries and seasonal greens.
It ticks all the usual boxes and comes in a pot the recipient can reuse - for example, to place a gorgeous plant or herbs in. It's suitable for many occasions or for someone wanting to give something different. Why not order this delightful unique arrangement and you will certainly put a smile on their face.
A soothing arrangement including blue hues is great for a get well gift, as blue will calm their worries and preoccupations. Blue also symbolises peace, openness, and serenity. Fresh floral arrangements filled with blue flowers offers a cooling antidote to feelings of anxiousness.
Tags: chrysanthemums, roses
Check If We Deliver To Your Postcode