Basket & Handcream
Product Code: flowers-in-basket
Availability: Out Of Stock
---
Available Options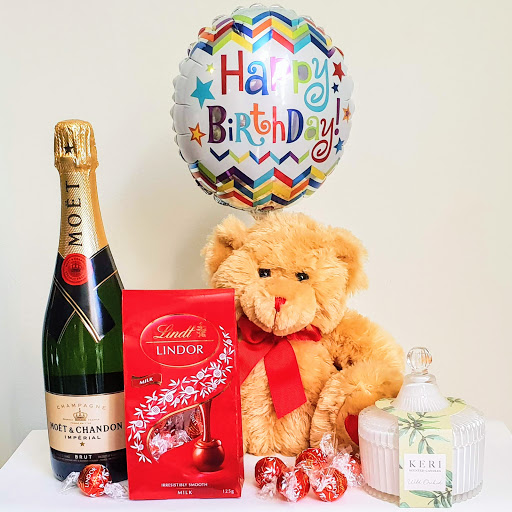 Here's a delightful combination of roses, Singapore orchids and lilies presented in a gift-basket.

The lotion is richly aromatic with heavenly blossoms and luscious fruit fragrances and smells amazing. The basket can be reused for storage, a bread basket, in the bathroom or to store your herb plants. All up it's an amazing value pack.
Order today for next day delivery.

Check If We Deliver To Your Postcode