Basket & Handcream
Product Code: flowers-in-basket-with-lotions
Availability: Out Of Stock
---
Available Options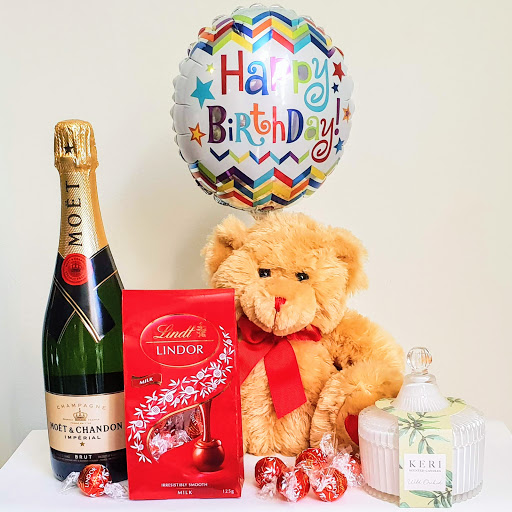 Here's a delightful combination of roses, Singapore orchids and lilies presented in a gift-basket with fragrant coconut & lotus lotion.
The lotion is richly aromatic with heavenly blossoms and luscious fruit fragrances and smells amazing. The basket can be reused for storage, a bread basket, in the bathroom or to store your herb plants. All up it's an amazing value pack.
Order today for next day delivery.

What's in the pack:

1 x coconut hand lotion bottle 100ml
1 x basket
Singapore orchids, white roses & pink lilies
Please note: Packaging of hand cream and visual style of bottles may vary.

Check If We Deliver To Your Postcode