Spoil Me Deliliah
Product Code: spoil-me-delilah
Availability: Out Of Stock
---
Available Options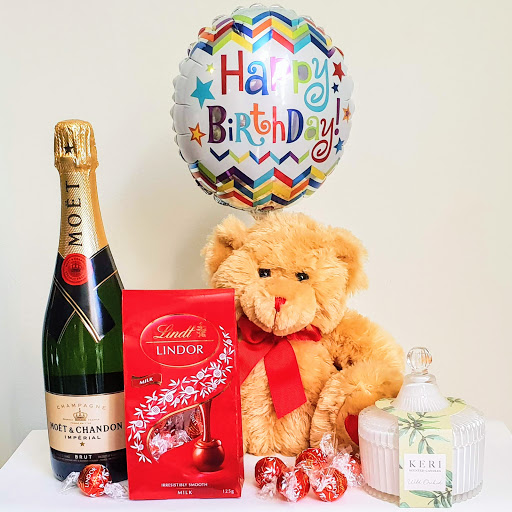 This lovely arrangement comprises of our simply stunning dahlias, white creamy roses, spray carnations, sunflowers, berries, geraldton wax, combined with lush seasonal foliage flowers come in a box - and it's simply gorgeous! This great value bundle includes our rich & soothing Coconut & Lotus hand cream 100ml is delicately fragranced with heavenly blossoms & luscious fruits, and it smell divine!
Presented in a basket that can be reused for storage, plants, it's a great gift for any occasion.
Order today for next day delivery.
Please note: Packaging of hand cream and visual style of bottle may vary.
Tags: dahlias, roses, carnations, sunflowers
Check If We Deliver To Your Postcode