Pink Lilies & Roses
Product Code: pink-lilies-n-roses
Availability: In Stock
---
Available Options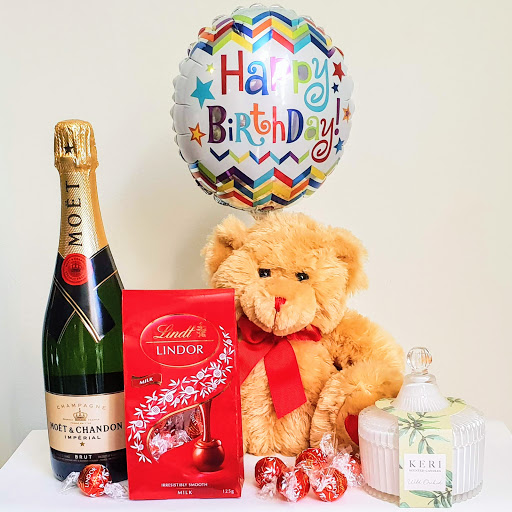 Roses and lilies are among the most popular flowers with our customers. Make someone feel special with our roses and lilies bouquet.
Flowers included in this bouquet are pink lilies, beautiful pink coloured roses, and pascal pinky white Singapore orchids mixed with a variety of seasonal foliage to give the bouquet extra interest.
Add some champagne or chocolates from our Available Options on this page, and you have a perfect gift.
Available as a bouquet (as shown and priced) or in a vase (for a little extra). If you want to include a vase, choose from the Available Options on this page.

Suitable for all occasions and available for next day delivery.
Check If We Deliver To Your Postcode