Pink Lilies & Roses
Product Code: pink-lilies-n-roses
Availability: In Stock
---
Available Options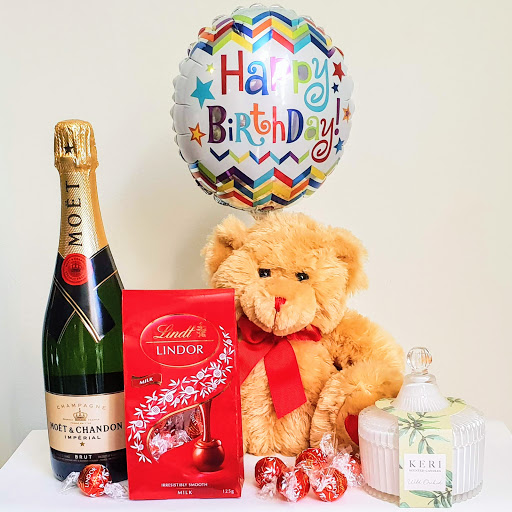 Roses and lilies are among the most popular flowers with our customers. Make someone feel special with our roses and lilies in a box

Flowers included in this hatbox are pink lilies, beautiful pink coloured roses, and pascal pinky snap dragon mixed with a variety of seasonal foliage to give the bouquet extra interest.
Add some champagne or chocolates from our Available Options on this page, and you have a perfect gift.
Suitable for all occasions and available for next day delivery.
Tags: snap dragon, roses, lilies
Check If We Deliver To Your Postcode