Dahlia Love
Product Code: dahlia-love-boxed
Availability: Out Of Stock
---
Available Options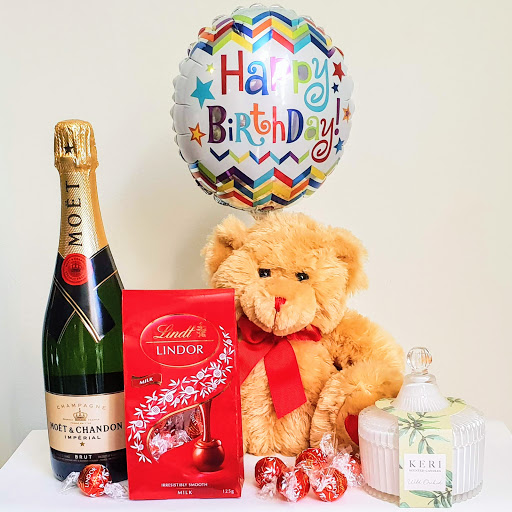 Pink & light purple of the freshest dahlias, baby pink carnations and creamy white chrysanthemums makes up this beautiful decorative boxed arrangement.
The lucky recipient won't be disappointed! Easy to care for (just add water) and it's light easy to carry home. Team this beautiful arrangement with champagne, wine, chocolates or sweet-smelling diffusers from the add-on collection on this page.
Make someones day with this gorgeous arrangement!
Order online before midnight for next day delivery or give Dora a call on 0409975022.
Tags: dahlias, carnations
Check If We Deliver To Your Postcode