Red N Pink Roses
Product Code: red-n-pink-roses-in-hatbox
Availability: In Stock
---
Available Options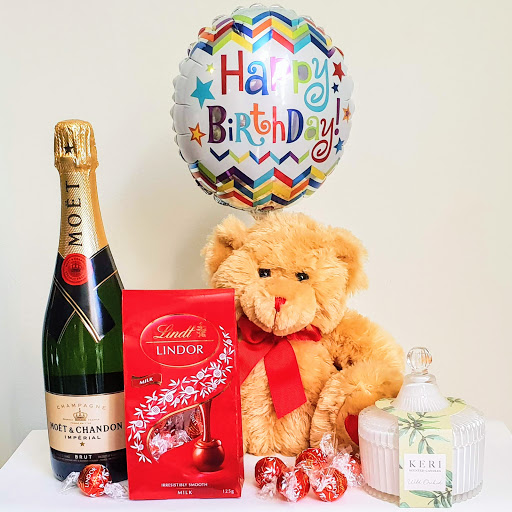 A beautiful arrangement of 20 mixed red and pink roses delivered in a hatbox is the perfect present for that special person in your life.
Whether celebrating your anniversary, wishing them a happy birthday or a simple romantic gesture, this majestic rose arrangement in a hatbox is the ideal way to do it.
For a little extra, you can add to this gift with something from our add-ons in the Available Options section of this page! We have something for everyone!
Tags: roses,
Check If We Deliver To Your Postcode