Endearment
Product Code: endearment
Availability: Out Of Stock
---
Available Options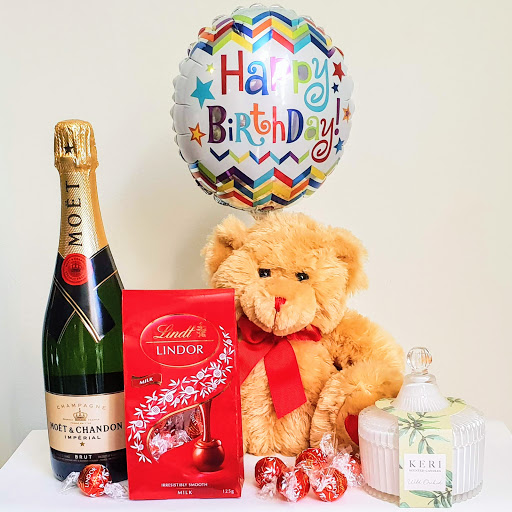 This endearing bouquet is one of our favorites here at Flowers With Passion Sydney. You have done well. It features Red, dahlias, and lilies and seasonal foliage. It's simply gorgeous! The lucky recipient will be over the moon when this turns up on their doorstep.
Available a hatbox and easy to care for. Just add water!

Order now for delivery tomorrow or beyond!
Check If We Deliver To Your Postcode