Cactus Charm
Product Code: succulent-in-wooden-tote
Availability: In Stock
---
Available Options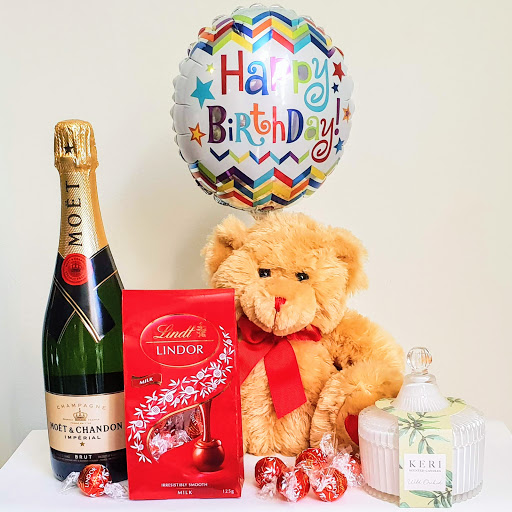 There's no doubt the indoor-plant craze is upon us. That's awesome news for forgetful types like me who are no good at the whole water daily thing. These botanic beauties are the ultimate natural decoration or gift idea. Contains two cactus in a country wooden carry tote.
Give someone a gift plant that will last and last! Team this beauty with some wine or chocolates! Order yours today!
Overall size is 27cm wide x 11.5cm deep x 28cm high.
Tags: succulents, cactus
Check If We Deliver To Your Postcode