Sunflower Magic
Product Code: sunflower-magic-bouquet
Availability: In Stock
---
Available Options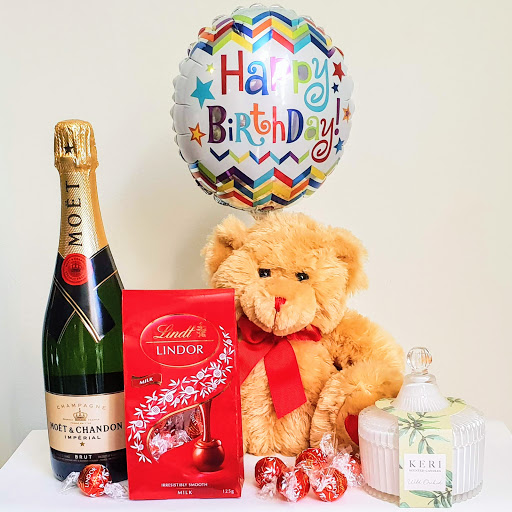 A delightfully bright combination of sunflowers, wax flower, white asters, alstroemeria flower and leafy greens in a hessian wrap. A simple yet popular bouquet. This arrangement is ideal as a gift or to brighten up someone's day.
Why not add some champagne or something sweet to celebrate an occasion? Simply choose from one of the add-ons in the Available Options section of this page.
Available in bouquet as-shown, or in a vase for a little extra - choose the vase option via the Available Options section on this page.
Order today for next day delivery!

Tags: sunflowers, alstroemeria flower, aster, wax flower
Check If We Deliver To Your Postcode