Whites In Hatbox
Product Code: classic-whites-hatbox
Availability: Out Of Stock
---
Available Options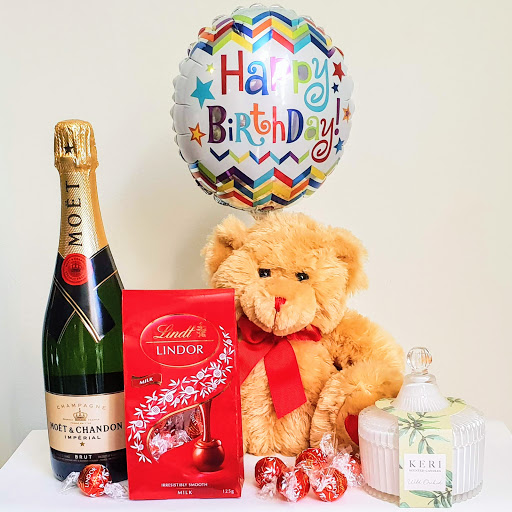 Crisp clean white rose box! Indulge in the beauty of this classic bunch of 20 white roses in a tall hatbox. A classy and classic gift that is always appreciated or the colour of your choice. Make someone's day with this gorgeous number!
Easy to care for and it's light easy to carry home.
Team your gorgeous white roses with champagne, wine, chocolates or a sweet-smelling diffuser - you can choose from one of our add-ons on this page.
Order online for next day delivery. Order online or give Dora a call on 0409975022.
Tags: roses
Check If We Deliver To Your Postcode