Cotton Candy
Product Code: cotton-candy
Availability: In Stock
---
Available Options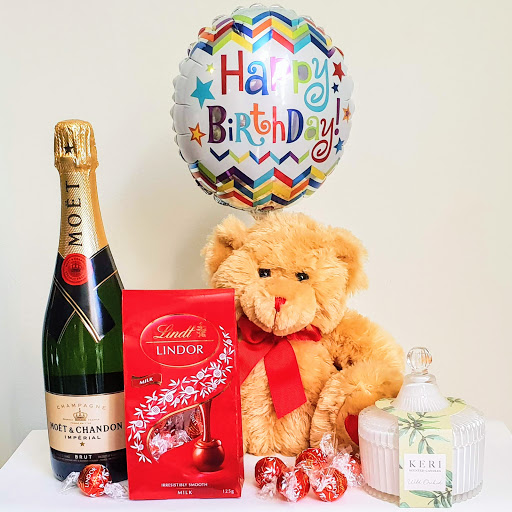 Oh, stop it Flowers With Passion! This is GORGEOUS! The recipient will be over the moon with this stunning arrangement. Available for a variety of occasions order your pink box today and start the celebrations.
Features medium pink roses, hot pink gerberas, pascal pink big chrysanthemums, and wax flower on a bed of lush greens all packaged in an elegant white box.
Make it an extra special gift with our additional extras such as bubbly, chocolates, candles, hand creams and more. Choose from the Available Options elsewhere on this page.
Order this modern boxed arrangement before midnight for next day delivery.
Tags: gerberas, roses, chrysanthemums
Check If We Deliver To Your Postcode