Raspberry Cream
Product Code: raspberries-n-cream
Availability: In Stock
---
Available Options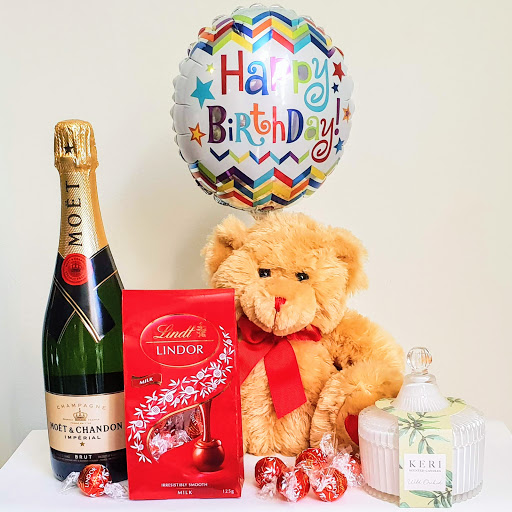 Here's a popular combination of pinks, berries and whites. This boxed arrangement includes roses, large chrysanthemums, and Alstroemeria.
It's a great way to wish someone a happy birthday, welcome a new baby into this world, congratulation someone for their achievements, a lovely engagement gift, or a new job or just a thankyou gift for someone who has helped you.
it's a good size and great value for money!
Order this gorgeous arrangement today before midnight and we will have it delivered at the earliest the very next day.
Order online or give Dora a call on 0409975022
Tags: chrysanthemums, roses
Check If We Deliver To Your Postcode