Wild Vase
Product Code: wild-vase
Availability: Out Of Stock
---
Available Options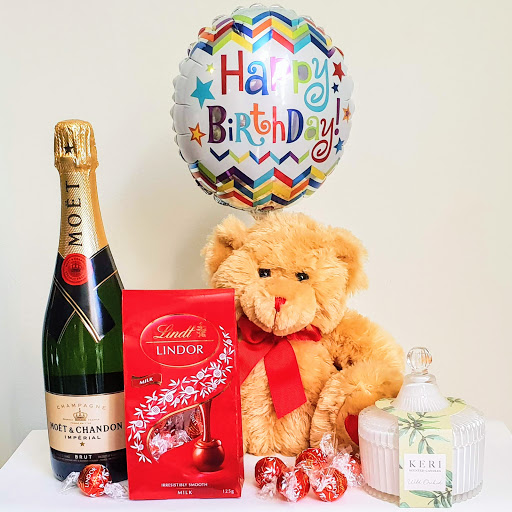 Yes they are natives, and a colorful bunch at that. This glorious arrangement includes all our coluorful wildflowers like paper daisies, proteas and seasonal lush foliage. So why not impress someone with this stunning number!
Comes in a vase or you can opt for a bouquet for a little less.
Complement your gift flowers with some of our add-on's in the Available Options section of this page,. Order today for next day delivery!
* As this arrangement is seasonal. colour and flowers may vary subject to season a availability.
Tags: natives, protea, paper daisies, wattle, gum
Check If We Deliver To Your Postcode