White Tulips
Product Code: 20-white-tulip-bouquet
Availability: Out Of Stock
---
Available Options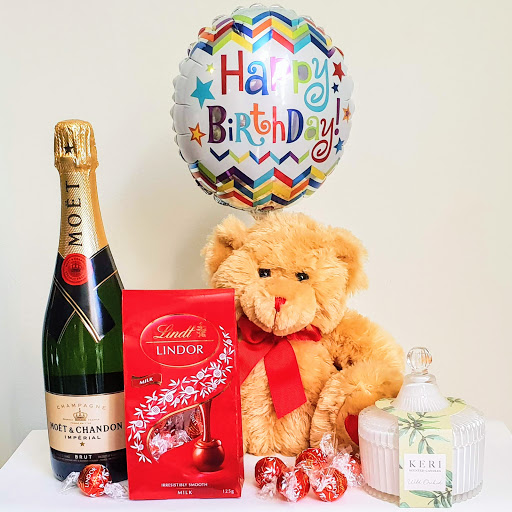 This gorgeous 20 white tulip bouquet combined with lush greens is perfect for your gift-giving needs. It would make a striking centrepiece for any room.
Make that someone special's day by sending this white (as shown) tulip arrangement - you can choose different coloured tulips via our Available Options on this same page - they'll never forget!
You can also choose to have them delivered in an optional vase for a little extra - select the vase in our Available Options if you wish.
Order today for next day delivery.
Tags: tulips
Check If We Deliver To Your Postcode