Lucky 888
Product Code: 24-lucky-red-roses-in-vase
Availability: Out Of Stock
---
Available Options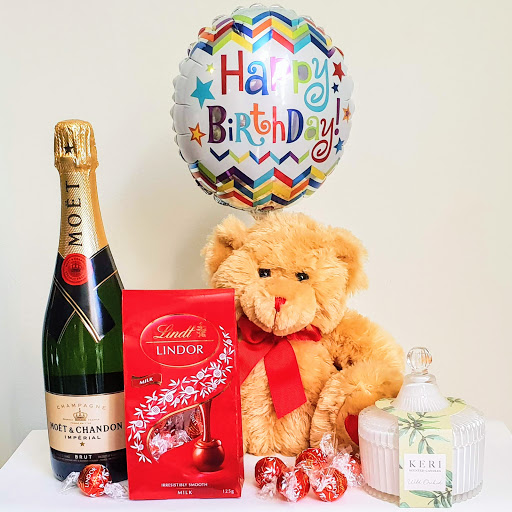 Red, corresponding with fire, symbolizes good fortune and joy. Red is found everywhere during Chinese New Year and other holidays and family gatherings.
In China, red relates to fire and energy and has come to symbolise vitality, celebration, good fortune, good luck and prosperity!
This gorgeous arrangement of 24 red roses (8 + 8 + 8) to wish your family, friends, and business associates good fortune and joy for the year of the Dog 2018. Add the symbolic cat for luck to go with your flowers. Find it just before you check out.
Available for delivery for Chinese New Years.

Tags: roses
Check If We Deliver To Your Postcode