Spoil Me Now
Product Code: 6-pink-roses-in-lidded-box
Availability: Out Of Stock
---
Available Options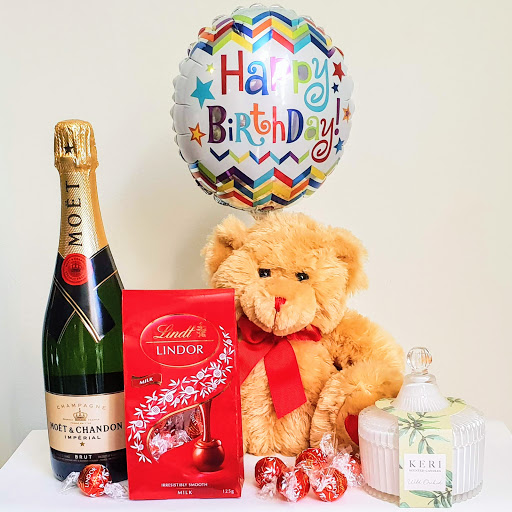 Pink roses convey a sense of grace, gentleness, joy and happiness. Send that special someone 6 long-stemmed pink roses and they will be jumping for joy!
The roses come in our exquisite white lidded rose box.
For a bit extra, you can include a teddybear, sparkling wine, Moet, or our yummy chocolates! They can be found in the Available Options section of this page.
Tags: roses, valentines-day
Check If We Deliver To Your Postcode