Allure De Jour
Product Code: allure-dejure-arrangement
Availability: In Stock
---
Available Options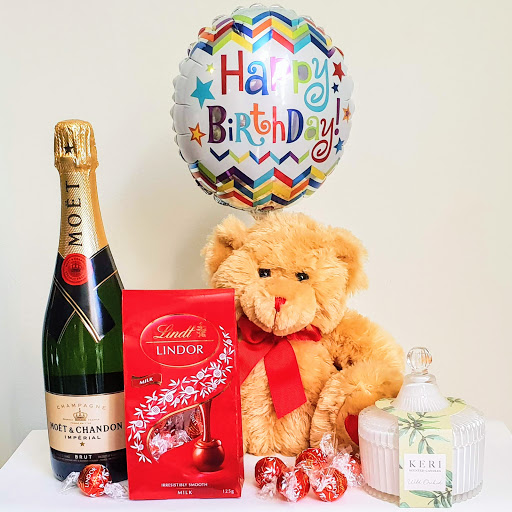 This gorgeous arrangement is crafted by our florists with seasons best roses of lilac, pinks and whites mixed with exquisite ranunculus flowers, cocooned in viburnum foliage It radiates positive energy and makes an ideal gift for myriad occasions from birthdays to anniversaries, romance and more.
Available as a boxed arrangement. So easy to care for. Why not order one today
*Please note balloon not included.

Tags: roses, ranunculus,
Check If We Deliver To Your Postcode