Bubba Boy
Product Code: bubba-boy-n-sheep
Availability: In Stock
---
Available Options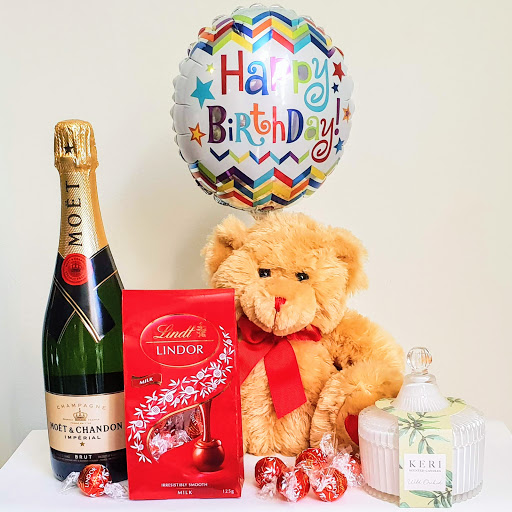 Such a great way to welcome a new baby boy! This arrangement is presented in a tall elegant hatbox with the most beautiful fresh seasonal blooms!
Featuring oriental lilies, dahlias, and big blue chrysanthemums, a creamy white sheep for bubba, also included is an "it's a boy" foil balloon.
Perfect as a gift for baby showers or a great gift to congratulate mamma and bubba.
Order online before midnight for next day delivery, or give Dora a call on 0409975022.
Tags: chrysanthemums, lilies, dahlias
Check If We Deliver To Your Postcode