Mary's Lil Rabbit
Product Code: marys-lil-rabbit
Availability: In Stock
---
Available Options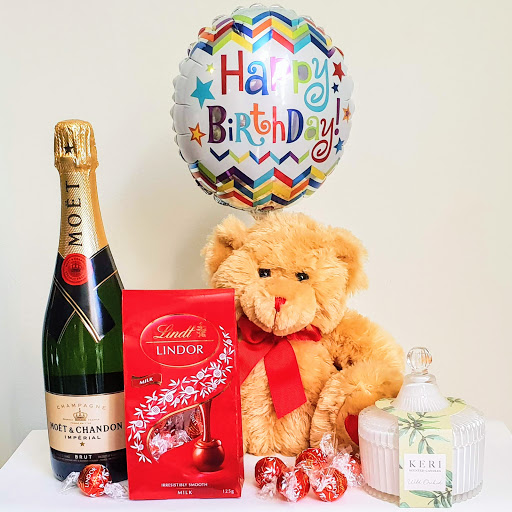 A magical floral arrangement of berry tone florals arranged in a tall elegant box. A much loved floral combo with many of our customers, and I'm sure you will love it too.
It's a perfect choice to celebrate any occasion. Flowers in this arrangement include, big chrysanthemums, gerberas, roses and pixies (tiny cute carnations).
Want to add more to this gift? Take a look at our selection of gifts which include, Moet, wines, pamper gifts, chocolates, and candles and more in the Available Options you can see on this page.
Become a member and get 10% off your flowers forever. It's free to join.
Order before midnight for next day delivery. Order online or call Dora on 0409975022 and she will be happy to assist you.
Tags: chrysanthemums, roses, gerberas
Check If We Deliver To Your Postcode