Berries In A Vase
Product Code: berries-in-a-vase
Availability: Out Of Stock
---
Available Options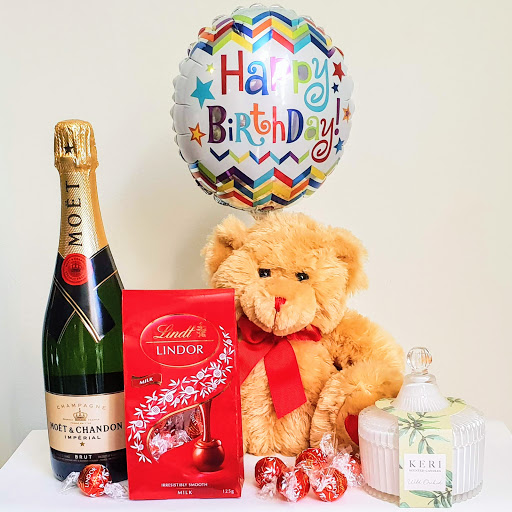 A contemporary arrangement with berry coloured blooms. This arrangement features roses, pixies, and big chrysanthemums. It's almost sweet enough to eat!
If you would like a little extra to your gift flowers then check out our add ons, including champagnes, wines, chocolates, candles, sweet-smelling diffuses and pampering gifts.
Order online before midnight for next day delivery, or alternately give Dora a call on 0409975022 and she will be happy to take your order over the phone.
Tags: chrysanthemums, roses, pixies
Check If We Deliver To Your Postcode