Birthday Basket
Product Code: birthday-basket
Availability: In Stock
---
Available Options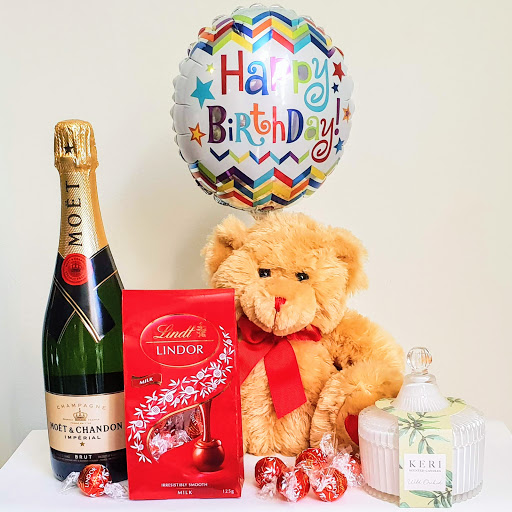 Check out these amazing ultra-feminine and ultra stunning flowers in a cute basket.
Flowers used to create this stunner includes soft pink roses, white Singapore orchids, and the lovely and popular oriental lilies complete with Lindt chocolates.
Ideal for all occasions including, birthdays, get well, sympathy, thank you, congratulations and anniversaries...

Why not make your gift flowers extra special with a bottle of bubbly from our add-ons, and get ready to celebrate!

Order before midnight for next day delivery or give Dora a call 0409975022 if you want to place an order over the phone or customise this arrangement.
Check If We Deliver To Your Postcode