High Living
Product Code: high-living
Availability: Out Of Stock
---
Available Options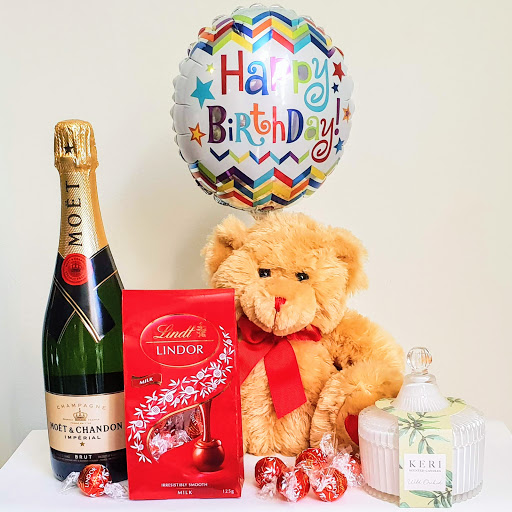 This exquisite hot pink single-stemmed Phalaenopsis orchid in a gold pot is the perfect gift for that special someone. This gorgeous and long lasting arrangement will take pride of place in the recipient's home, office or anywhere.
Why not team it up with one of our fragrant Hand & Body Lotion or one of our lovely white or red wines in the Available Options section of this page.
Order online today for next day delivery.
Check If We Deliver To Your Postcode