Pretty Flower Basket
Product Code: flower-basket
Availability: In Stock
---
Available Options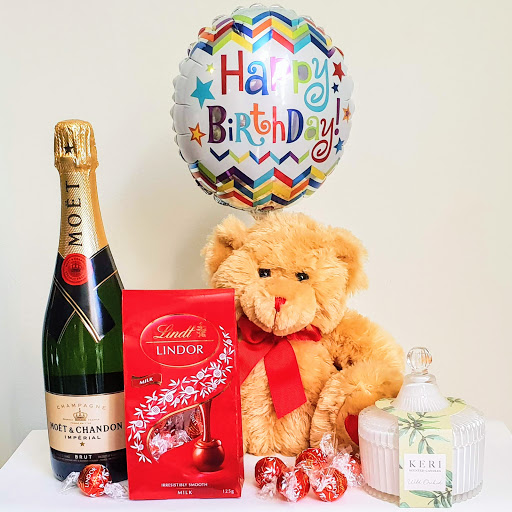 Large pretty pink mums (chrysanthemums), pink lilies, white Singapore orchids and pink roses combined beautifully with lush foliage and presented in a charming basket. Also includes ferrero collection chocolate gift box 15 pack 172g.
great way to welcome a newborn into the world, Also a perfect way to celebrate a birthday or thank a friend, with this pretty large gift basket.
Order this beautiful gift basket online or give Dora a call on 0409975022.
We deliver Monday to Friday to Sydney suburbs. Use the postcode checker to see if we deliver in your area.
Tags: lilies, roses, orchids, chrysanthemums
Check If We Deliver To Your Postcode