Hessian Delight
Product Code: hessian-delight
Availability: In Stock
---
Available Options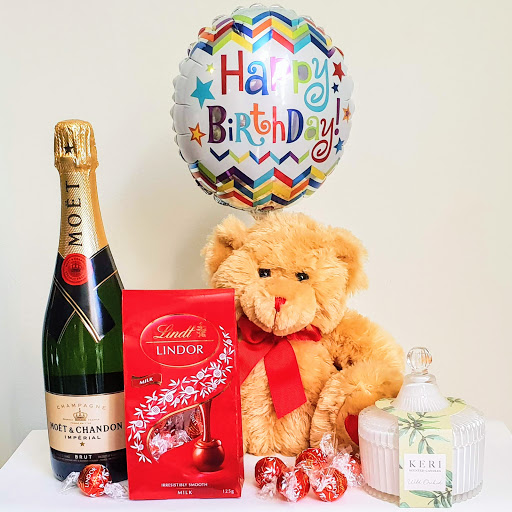 Here's a delicious arrangement in a hessian gift bag that everyone will just love! The hessian bag Includes mixed dahlias of orange, peachy and whites and lush green foliage.

This will brighten up that special someone's day with this cute bag of flowers! It's suitable for almost all occasions including birthdays, thank you, get well and romantic gestures.
If this is not the one for you, give Dora a call on 0409975022 and she can tweak the arrangement to your liking.
Tags: dahlias
Check If We Deliver To Your Postcode