Pink On Pink
Product Code: pink-on-pink-bouquet
Availability: In Stock
---
Available Options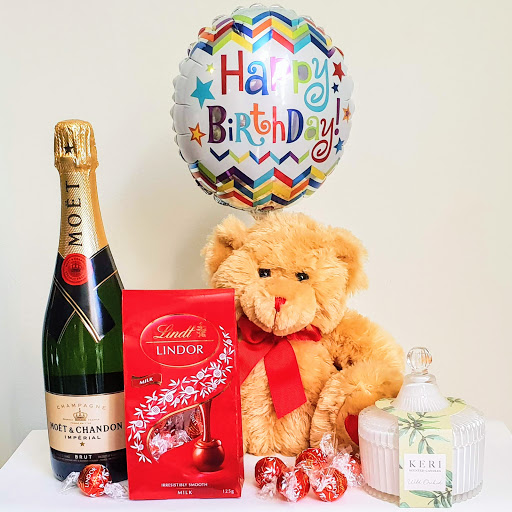 Our hand-tied 10 pascal pink and 10 hot pink rose bouquet is fun and romantic and ticks all the boxes for bouquet giving.
It also includes a smattering of baby's breath - a favourite flower for many of our regular customers!.
Beautifully wrapped and tied with a silk ribbon, this arrangement is a great choice for birthdays, romance, anniversaries and just about any occasion.
Tags: roses
Check If We Deliver To Your Postcode