Pink Tulip Bouquet
Product Code: pink-tulip-bouquet
Availability: Out Of Stock
$64.95

$57.95

Ex GST:

$52.68
---
Available Options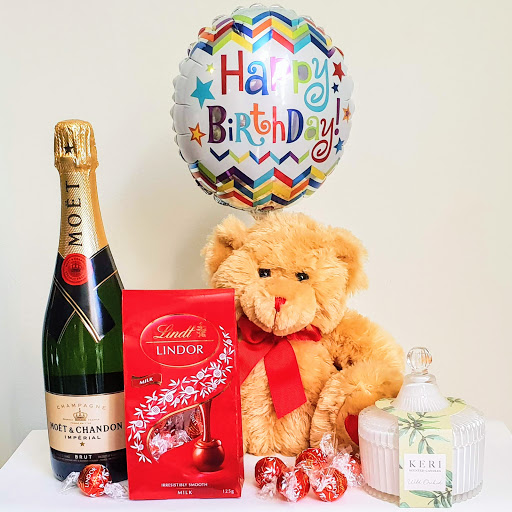 This exquisitely arranged bunch of ten tulips in a bouquet will not look out of place anywhere.
These tulips are available in pink (as shown), orange or yellow. If you want orange or yellow, choose from the Available Options on this page.
For a little extra, you can also choose a bigger bunch (more stems) from the Available Options too.
The arrangement is also available in a vase for a little extra. If you want a vase, then yep, you guessed it, go to the Available Options.
Nobody ever said no to tulips.

Tags: tulips
Check If We Deliver To Your Postcode