Rustic Box
Product Code: rustic-in-hessian-box
Availability: In Stock
---
Available Options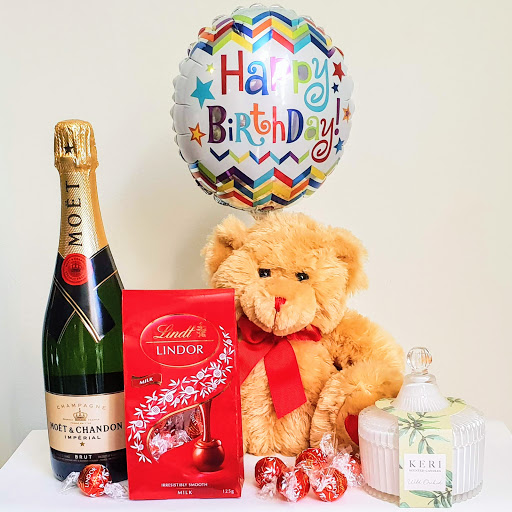 We've put a stunning feminine touch to this seasonal native flower arrangement mixed with roses in a cute medium/large hessian box.
Natives are the most popular flowers with our customers, and we've teamed them with some of our other favourites to make this an awesome gift.
Suitable for young or old, this boxed arrangement is beautifully embedded in a hessian cloth for that rustic feel while still maintaining that feminine touch.
Comes with a complementary card for your personalised message - you will have the opportunity to provide us with your message during checkout.
If you want to make your gift flowers extra memorable, we have quality add-ons such as wines, bubbly, chocolate and pampering gifts and more in the Available Options section of this page.
Place your order online or give Dora a call on
0409975022
and she can take the order over the phone.
Don't forget to take advantage of our 10% off your flowers deal when you become a member. Sign up today.
Check If We Deliver To Your Postcode