Rustic Charm
Product Code: rustic-charm-bouquet
Availability: Out Of Stock
---
Available Options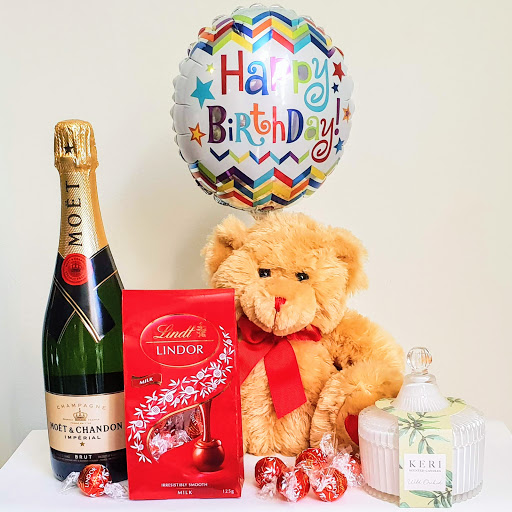 This lovely arrangement is filled with stock, ornamental kale, roses and lush greens.

It's suitable for birthdays, newborn baby, congratulations, anniversaries, thank you, good luck, farewell and get well, and of course not to forget our kale lovers!
Would go nicely with a bottle of champagne or wine, a candle or even some chocolates for that extra special occasion! Check out our quality gift add ons we have available for that extra special someone.
Order before midnight and we will have them delivered at the earliest as tomorrow.
If you have any questions regarding this bouquet or any other arrangement call us on 0409975022 or email us via our contact page - we would love to assist you.
Check If We Deliver To Your Postcode