True Blue
Product Code: seasonal-aussie-natives
Availability: In Stock
---
Available Options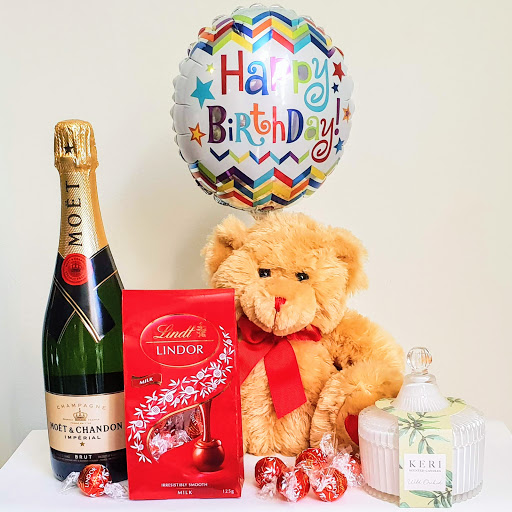 Here's a gorgeous basket of seasonal Australian natives and foliage, including banskia, proteas, leucadendron flower, geraldton wax and season foliage. It radiates positive Aussie energy and makes an ideal gift for all occasions.
Available in basket. Why not order one today!
* As this arrangement is seasonal. colour and flowers may vary subject to season a availability.
Tags: natives
Check If We Deliver To Your Postcode