Boxed Orchids
Product Code: boxed-orchids
Availability: In Stock
---
Available Options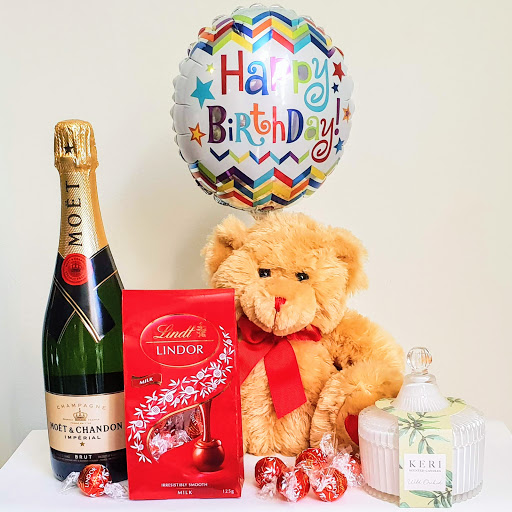 A beautiful arrangement of white Singapore orchids presented in a white box and teamed with tropical greens.
Ideal for any occasion from sympathy, thank you and more, and for those that just love orchids and pure whites.
Order online or give Dora a call on 0409975022. If you order today we will have it delivered the very next day!
And don't forget, if you sign-up online for free, and you will get 10% off your flowers.
Tags: orchids
Check If We Deliver To Your Postcode