Sunflowers N Roses
Product Code: sunflowers-n-roses-bouquet
Availability: In Stock
---
Available Options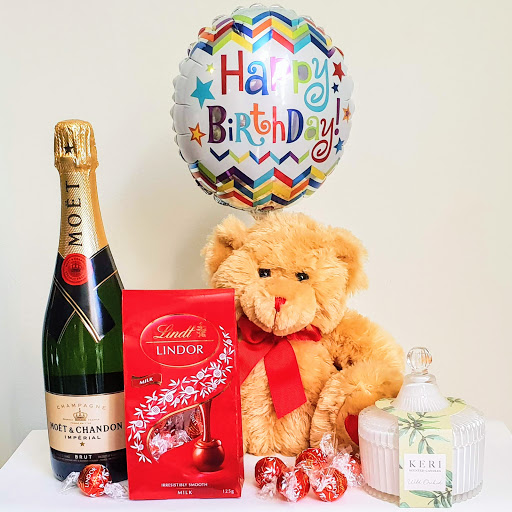 The Flowers with Passion team have crafted this delightfully sunny and romantic combination of sunflowers and roses. An ideal mix for sending both love and cheer! They make an absolutely gorgeous bunch sitting pretty just about anywhere.
Available as a bouquet or in a vase - choose the vase option from the Available Options on this page.
Why not order one today!
Tags: sunflowers, roses
Check If We Deliver To Your Postcode