Sunset
Product Code: sunset-bouquet
Availability: In Stock
---
Available Options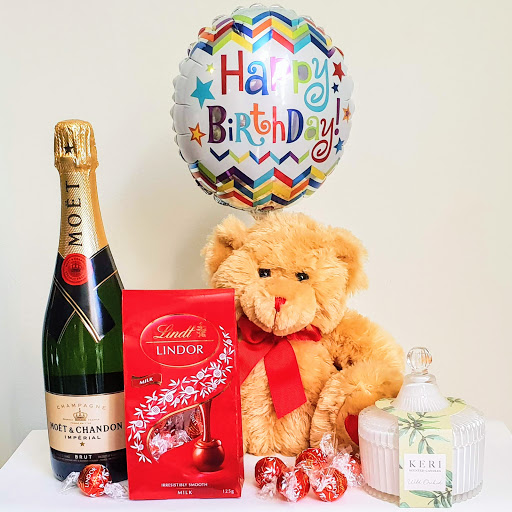 Bring some colour into that special someone's life with this big cheerful bouquet. Warm rich colours of orange, yellows, pinks and red. Delight your friends with this colourful beauty which includes, sunny sunflowers, roses, lilies and luscious greens.
Why not send a warm hello to someone that is far far away or to wish someone a very happy birthday. Whatever the occasion it is sure to excite your lucky recipient!
For a little extra, you can include a vase with this arrangement. Select the vase option from the Available Options on this page.
Order before midnight for next day delivery (Monday to Friday)

Tags: chrysanthemums, roses, alstromeria, lilies, sunflowers
Check If We Deliver To Your Postcode