Mauve Roses
Product Code: 10-mauve-roses
Availability: Out Of Stock
---
Available Options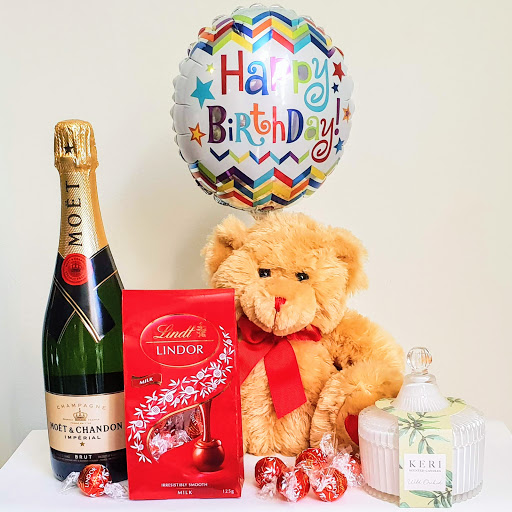 This elegant arrangement presented with love by our florists is comprised of a bunch of mauve coloured roses (you can choose a different colour) embedded in seasonal foliage.
You can choose a bigger bunch size if you like, for a little extra. You can also choose to have your roses presented in a bouquet for a little more too.
Order this great value arrangement today for next day delivery.

Tags: roses
Check If We Deliver To Your Postcode