Lilac N Whites
Product Code: lilac-n-whites-in-a-tea-cup
Availability: In Stock
---
Available Options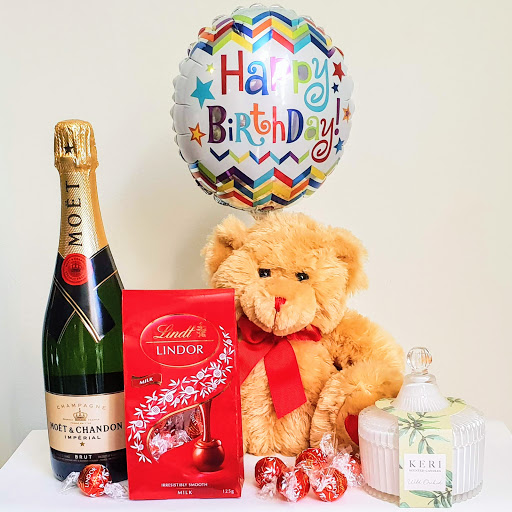 Here's a beautiful arrangement made up of whites, pinks, lilac/mauves roses. alstroemeria. Comes in a oversize tea cup which you can repurpose. Add some organic tea for the perfect gift!

Always put together with a whole lot of love by Dora. Order today

Note: This arrangement comes in an tea oversize tea cup.
Size: appx width 40cm x Height 30cm

Tags: alstroemeria, roses,
Check If We Deliver To Your Postcode