White Roses In Box
Product Code: boxed-white-roses
Availability: In Stock
---
Available Options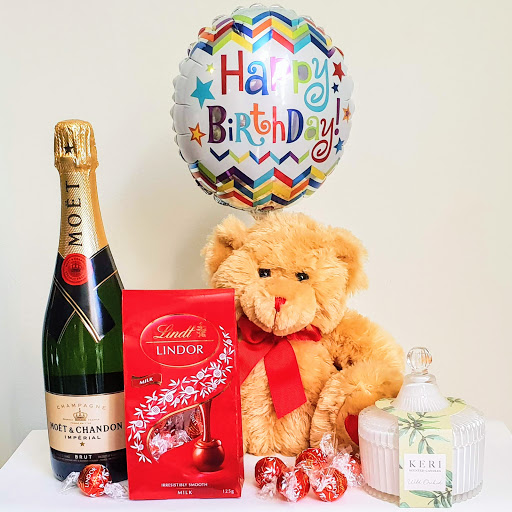 These elegant white roses come in a stylish matt-white box. A simple way to say I'm thinking of you for sympathy, birthdays, anniversaries and those who just love pure white roses.
Want to send more? Take a look at our selection of add-on gifts, including chocolates, diffusers, balloons, plush toy, champagne and other great extras.
Order online or give Dora a call on 0409975022 and she'll take your order over the phone.
Why not sign-up as a member - it costs nothing and you'll get 10% off your flowers.
Tags: roses
Check If We Deliver To Your Postcode